Why use WellO2?
WellO2 opens, cleanses & strengthens the airways with resistance training & steam breathing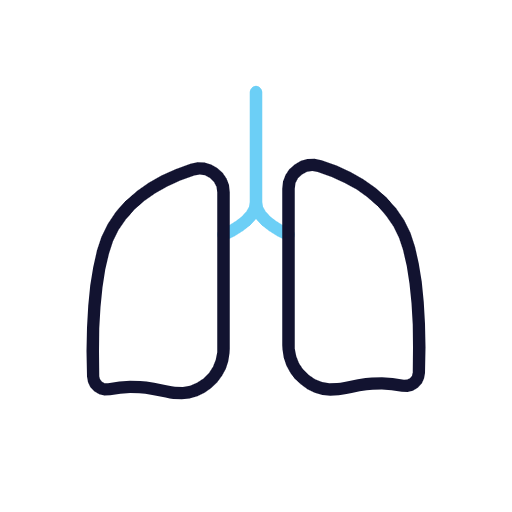 Clear lungs & respiratory tract
WellO2 steam breathing reduces respiratory irritation & cleanses lungs by encouraging removal of mucus, pollen, dust & air pollutants.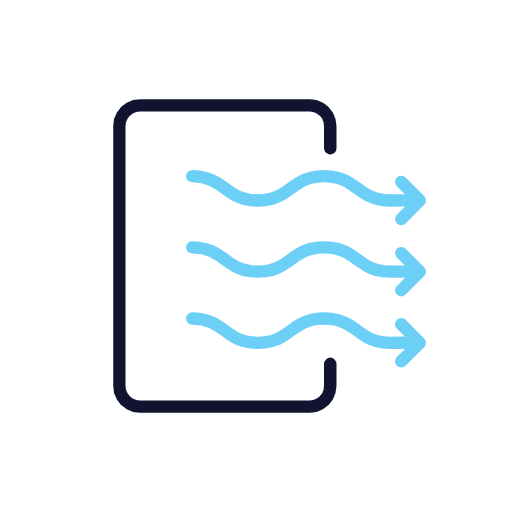 Improve breathing
Helps immediately open the airways.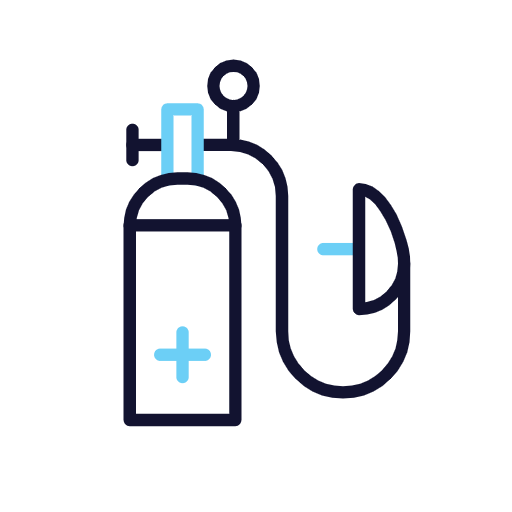 Safe & easy to use
WellO2 training is easy, safe regardless of age and starting condition.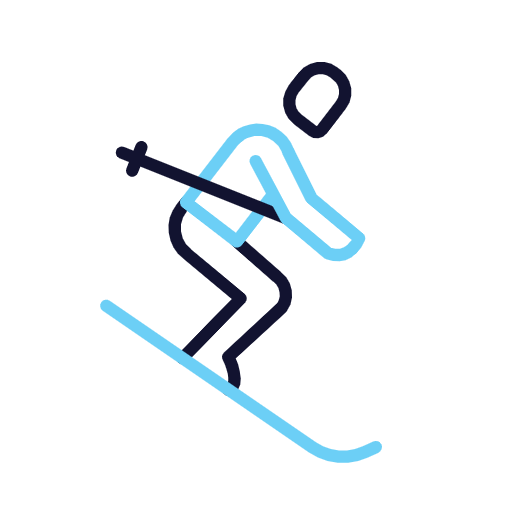 Improve strength & endurance
WellO2 strengthens respiratory muscles & improves breathing endurance for better performance & faster recovery.
Real People. Real Results.
Read how WellO2 has improved the daily lives of athletes, performers & everyday people #breathebetterfeelbetter
I regularly inhale warm steam, including to the upper respiratory tract with the help of the nasal mask that comes with the device. This is especially important during the flu season when the risk of getting sick is higher. I have managed to stay exceptionally healthy for the last three training seasons. Using Wello has been one of my key preventative ways to avoid getting sick.
Here are my thoughts after a couple of weeks of use in the morning and evening. First, it's 10-15 suck & blows setting no. 2. Then the nasal mask and about 10 suck & blows with the mouth. My oxygen uptake is clearly better now. In the morning there are clearly more impurities coming out (dust, old cigarette residue, etc. appear as dark spots) when hacking up. My voice is stronger, especially when I do half of the blows with an easy sound. Of course, these are as personal as your own vocal cords, i.e. there will be differences in experience. I'm guessing, however, that the chances of good results are a heck of a lot better than bad ones.
I've slept better since I started using the device, and I also feel more refreshed. I used to be ashamed to constantly clear my throat around people, but now I feel relieved. It's a good device, I certainly give it a ten out of ten. Good and easy!
Get in Touch with Us
Customer support on weekdays 09:00-17:00